In the second instalment of our Insights series we focus on the view for corporate brands post-Covid. Our survey group of corporate leaders highlights the ways in which they have seen their business change rapidly over the past number of weeks, and the measures they are taking to prepare for the future. This presents a number of interesting learnings for us in terms of the challenges and opportunities at play for business.
Reduction in revenue
25% of corporates said that a reduction in revenue has been the biggest impact of Covid-19, something that makes sense as many businesses have been unable to trade or trade at full capacity under government restrictions. Changing consumer demand is also impacting revenue generating capability. Some products or services simply don't feature in our 'new normal', and the concern for businesses is whether these consumer trends will continue post-pandemic.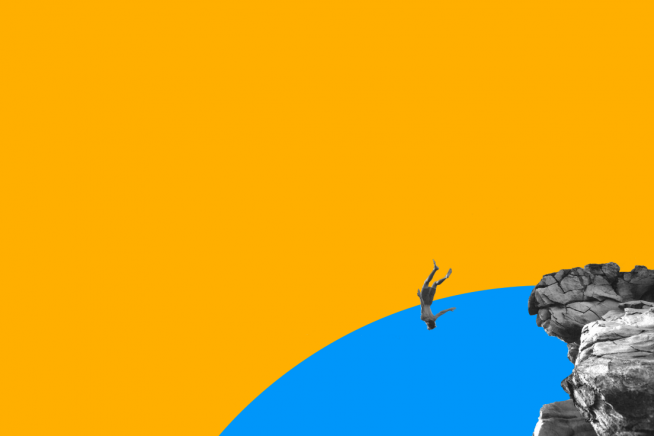 Future focused
As a result, many companies are focusing on future-proofing their businesses. With this in mind, 31% say their main business priority is changing overall business strategy/ direction and 24% say customer experience and insight is a key capability for the next 12 months. It's clear that businesses are thinking about how they can pivot to meet new demands. Drawing from customer sentiment and trend analysis will help businesses make these informed decisions. Right now, agility is key.
New marketing strategies
In terms of marketing, two of the top challenges listed (by 20% of respondents respectively) were planning campaign activity in the 'new normal' environment and changing marketing strategy. Companies have realised that their existing marketing strategies will have to be reevaluated in our new operating environment, and that the types of campaigns they are used to running may no longer be appropriate. When it comes to marketing, businesses really do have to engage with the zeitgeist and bring empathy to their communications. New campaigns will need to align and leverage new offerings, as well as other aspects such as tone of voice, channel usage, and purpose-driven content.
Of these larger corporate respondents, 40% have a positive outlook for the next 6 months, signalling a more sober look at the reality of the crisis for business.
The key takeaway here is that businesses will need to be incredibly agile in order to emerge strong over the next number of months. For some companies, small shifts in processes or service delivery will be enough, while for others, bigger changes will need to be made. Staying on the pulse of consumer trends and being innovative when it comes to pivoting your business will be the difference for companies in 2020.