The Pudding is an international multi-award-winning branding agency working with some of the world's most influential brands.
Believing in the power of brand as a tool to drive measurable business impact, Gillian Horan founded The Pudding in 2015.
Great minds think unalike
The Pudding is led by a core team of strategic, creative and commercially minded individuals with a wealth of experience working with both national and global brands.
In addition, we work with a network of experienced associates – from organisational psychologists to leadership consultants, website developers, photographers and creatives – on a client by client basis, dependent on the task at hand.
The result: every time a client partners with us they are guaranteed the best, most qualified, dedicated team for the job.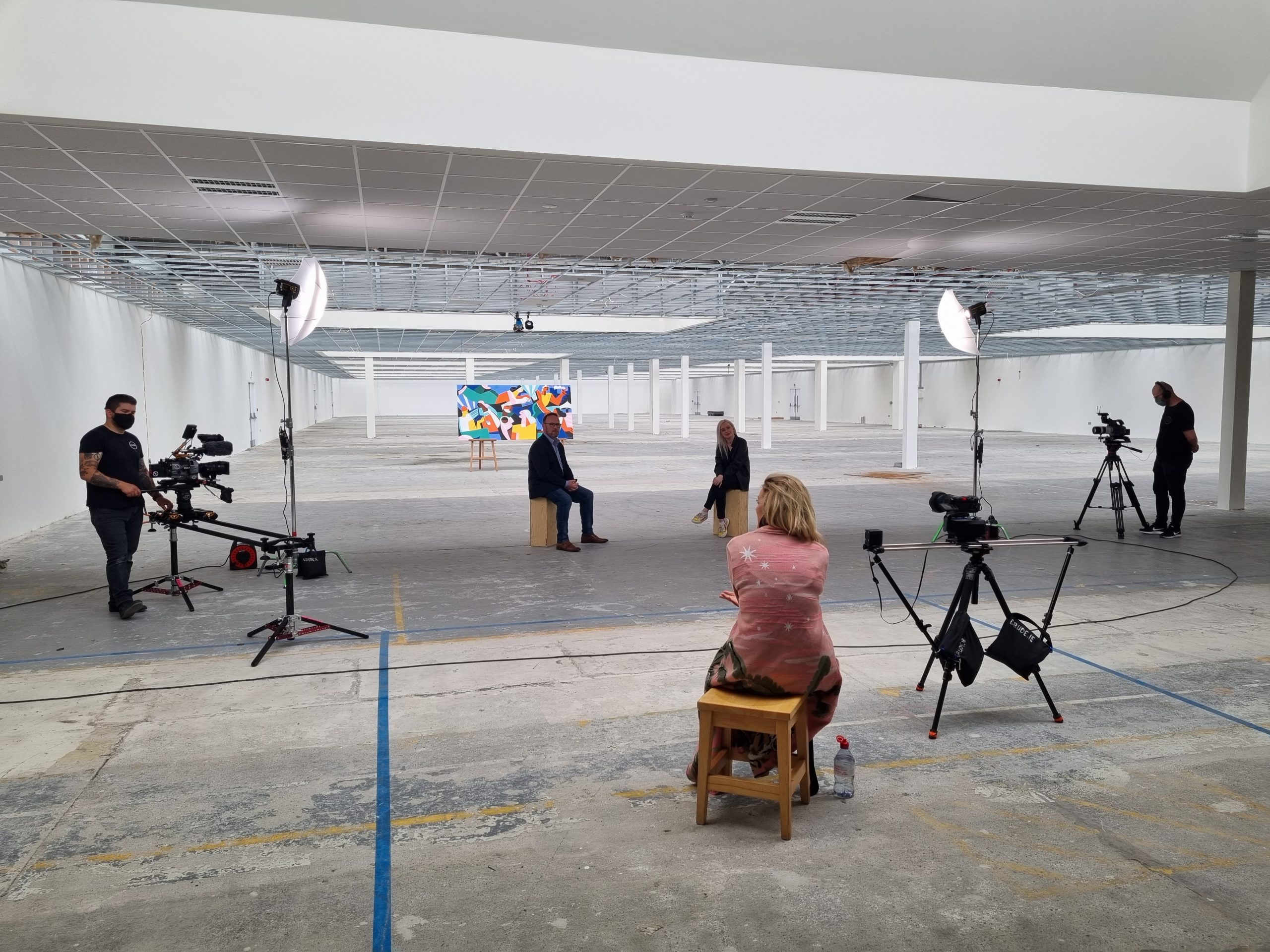 Our journey towards a more sustainable future
Our philosophy
At The Pudding, we are committed to creating a sustainable future and improving the social, economic and environmental well-being of our local and global communities. 
We are authentic and accountable in our actions and believe that each new day beholds an opportunity to try that bit harder and do that bit better. No one is perfect, and we certainly don't claim to be, but we are committed to taking those much-needed steps towards a more sustainable future.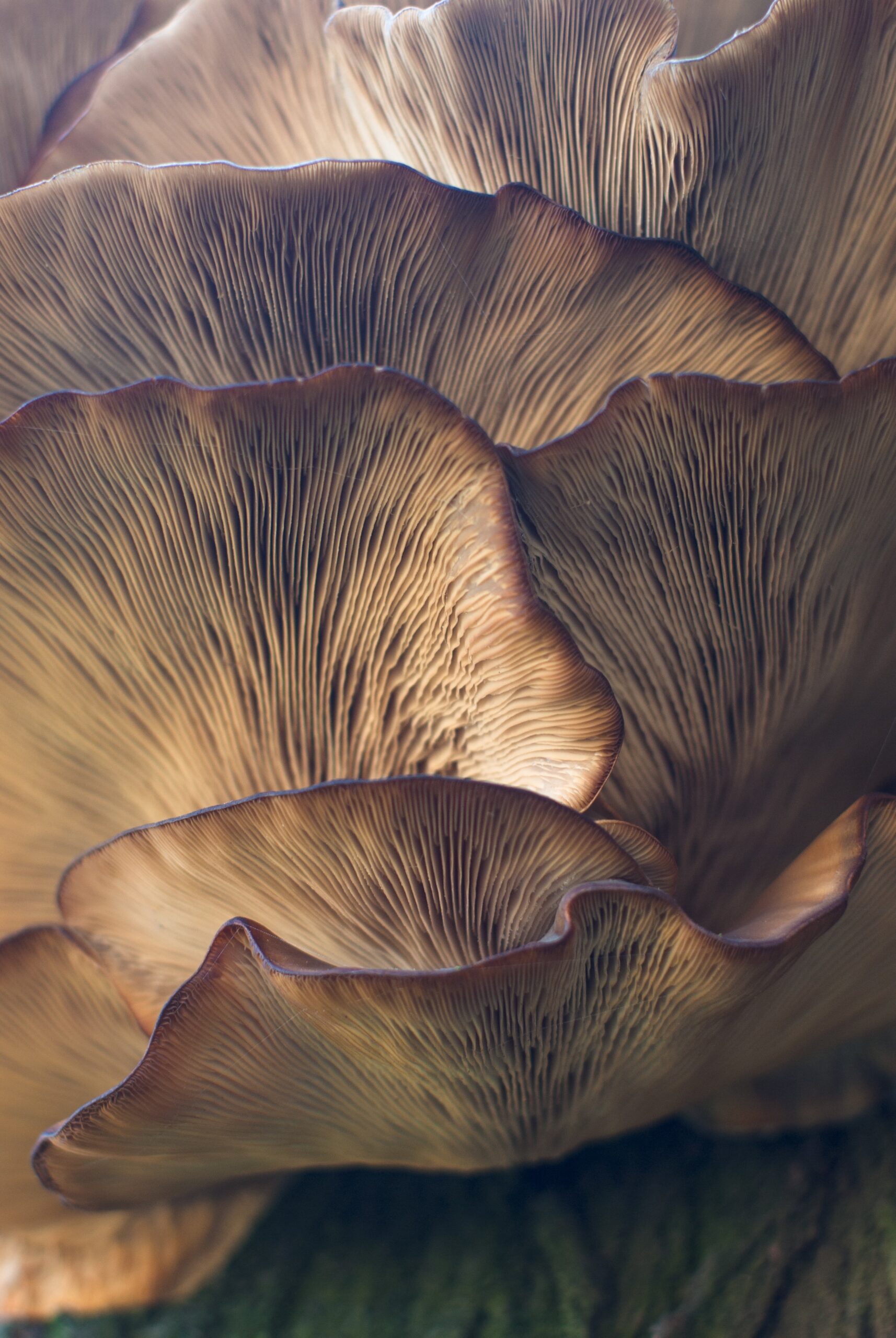 We don't just connect the dots, we create the dots
Our 3 pillars
1. Planet
Ethical business and responsible consumption are key parts of our sustainability charter. We strongly believe in making conscious decisions so that we can enable our people and planet to regenerate and thrive as one.
2. People
We strive to create a diverse, equitable, and inclusive culture at The Pudding. We know that having varied perspectives from people of different ages, genders, and backgrounds generates better ideas to solve the complex problems of the ever-changing business landscape.
3. Partner
We are on a mission to forge even greater partnerships with organisations, brands and individuals who aspire to achieve transformational change in the future of work.
Our promise
From reimagining the solutions we create for our clients to challenging how we work with each other, our processes and systems, we have never been more committed to our journey towards a greener future.
When working with us at The Pudding, you can expect to find a partner, a trusted advisor, and a team committed to helping you reach your fullest potential. We are candid, but kind, asking the right questions that furnish the right answers; we act as the bridge between where you are and where you want to go.