The Challenge
Renatus is a private equity firm which helps companies realise their potential. The team make investments in Irish and UK companies with enterprise values of €5m and above, providing equity investment of €2m or more. Their client portfolio is equally impressive featuring recognisable brand names like Boojum, Simtech Aviation and Rennicks. 
The key challenge for this project was repositioning Renatus; creating a dynamic modern identity that fully reflects the holistic experience of working with the Renatus team.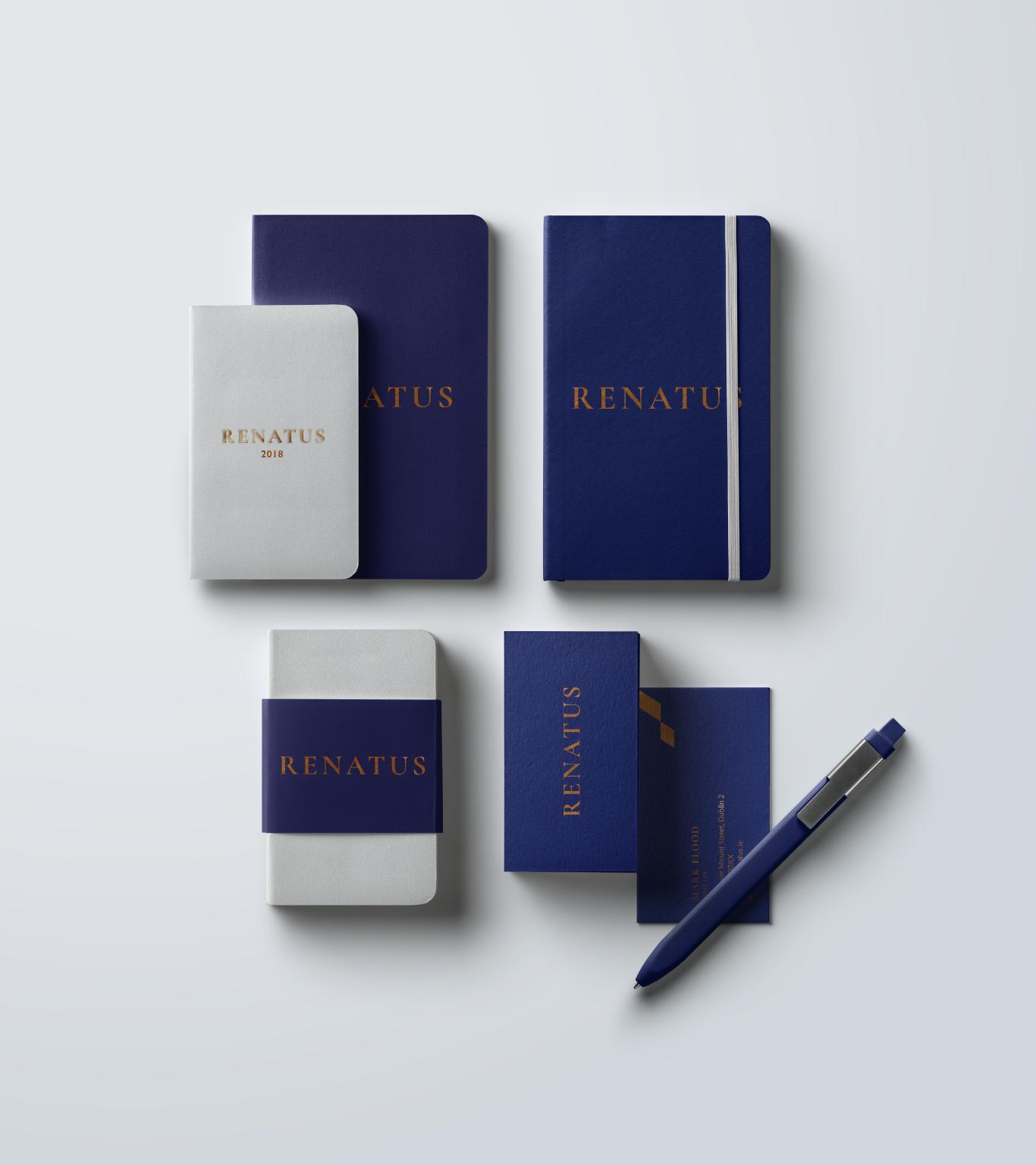 The Project
To fully inform our understanding of the essence of the Renatus brand experience, we interviewed a number of Renatus clients and other key stakeholders. We also completed a number of workshops with the Renatus team. 
It emerged that while Renatus facilitate growth and add value across a range of business areas, their ultimate purpose is to work with ambitious management teams to help them realise their potential. We needed to create a premium brand identity that reflected this purpose and also brought to life the straight-talking, down-to-earth personality of the firm.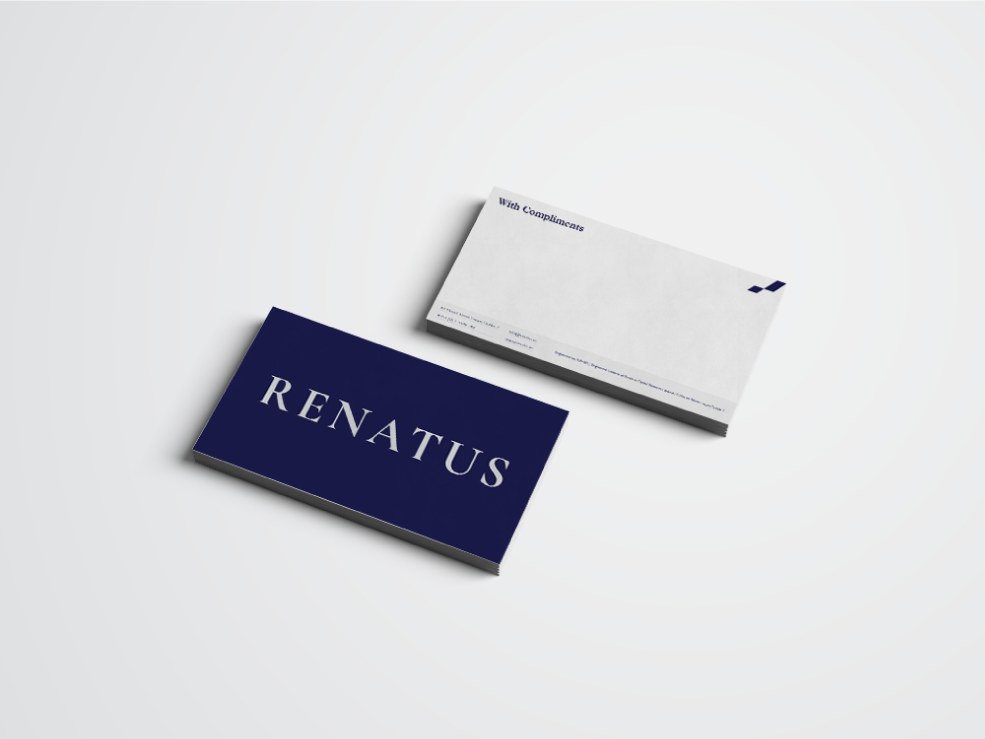 The Concept
With this in mind, we built out creative work and brand messaging around the concept 'good to great'. Renatus helps clients move from 'good to great' by helping them to realise their potential.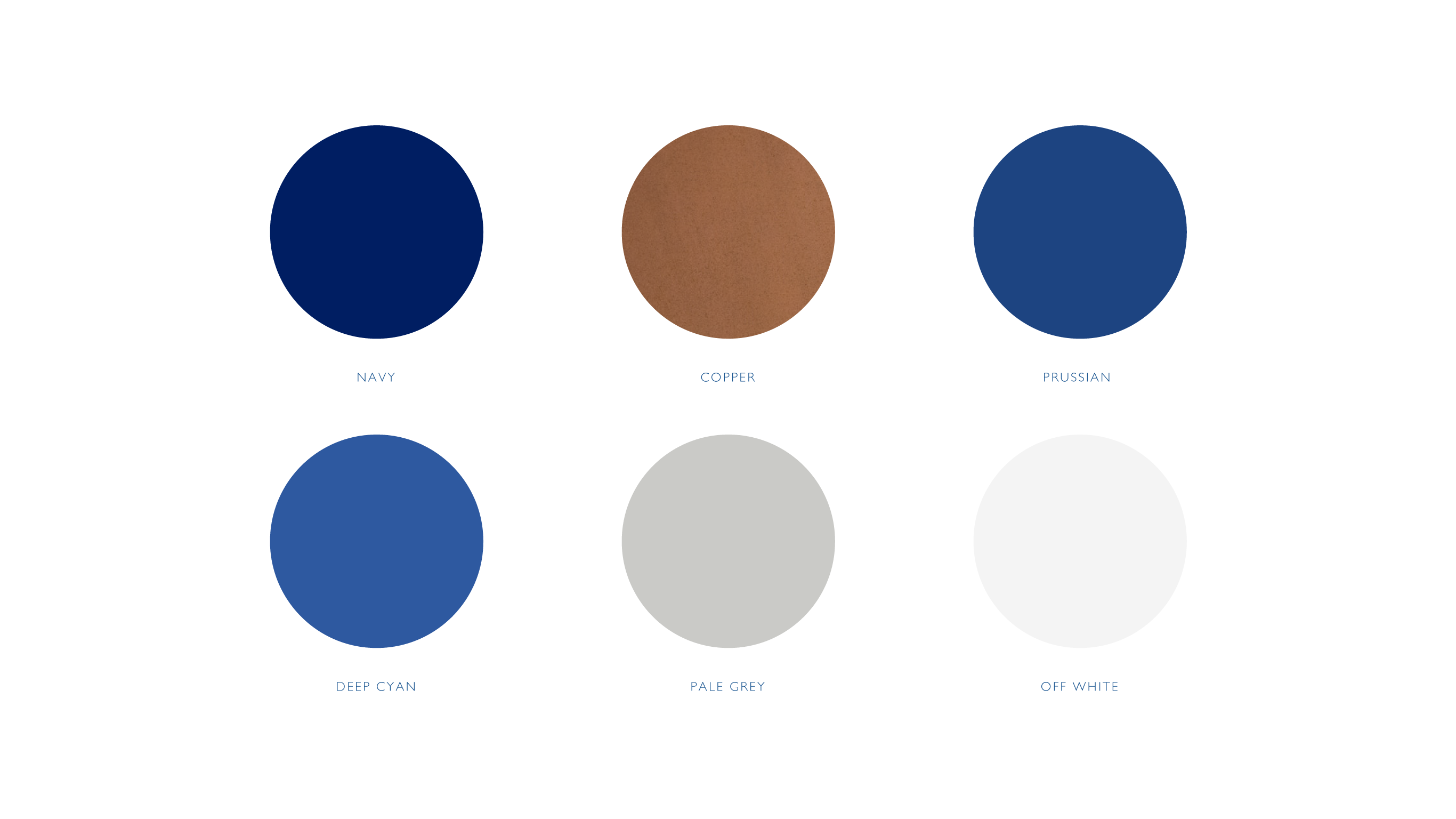 The Identity
To bring this brand to life we created a new visual identity for Renatus. This consisted of a new sharp, clean, modern logotype featuring balanced and bold uppercase lettering. As well as a logomark that reflected the dynamism of the client journey with Renatus – the journey from good to great.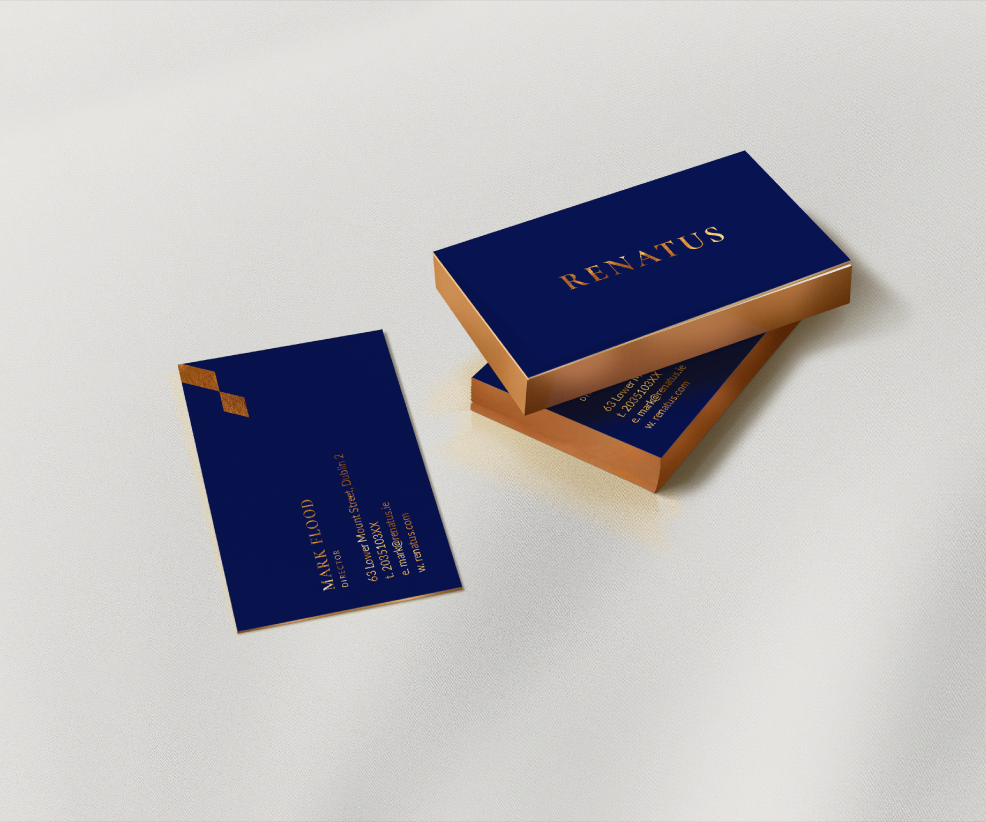 We also created a visual language comprised of two connected parallelograms. Taking inspiration from the world of finance, this graphic device introduces energy and movement into the visual framework for Renatus, reflecting the firm's ability to transform the success trajectory for companies.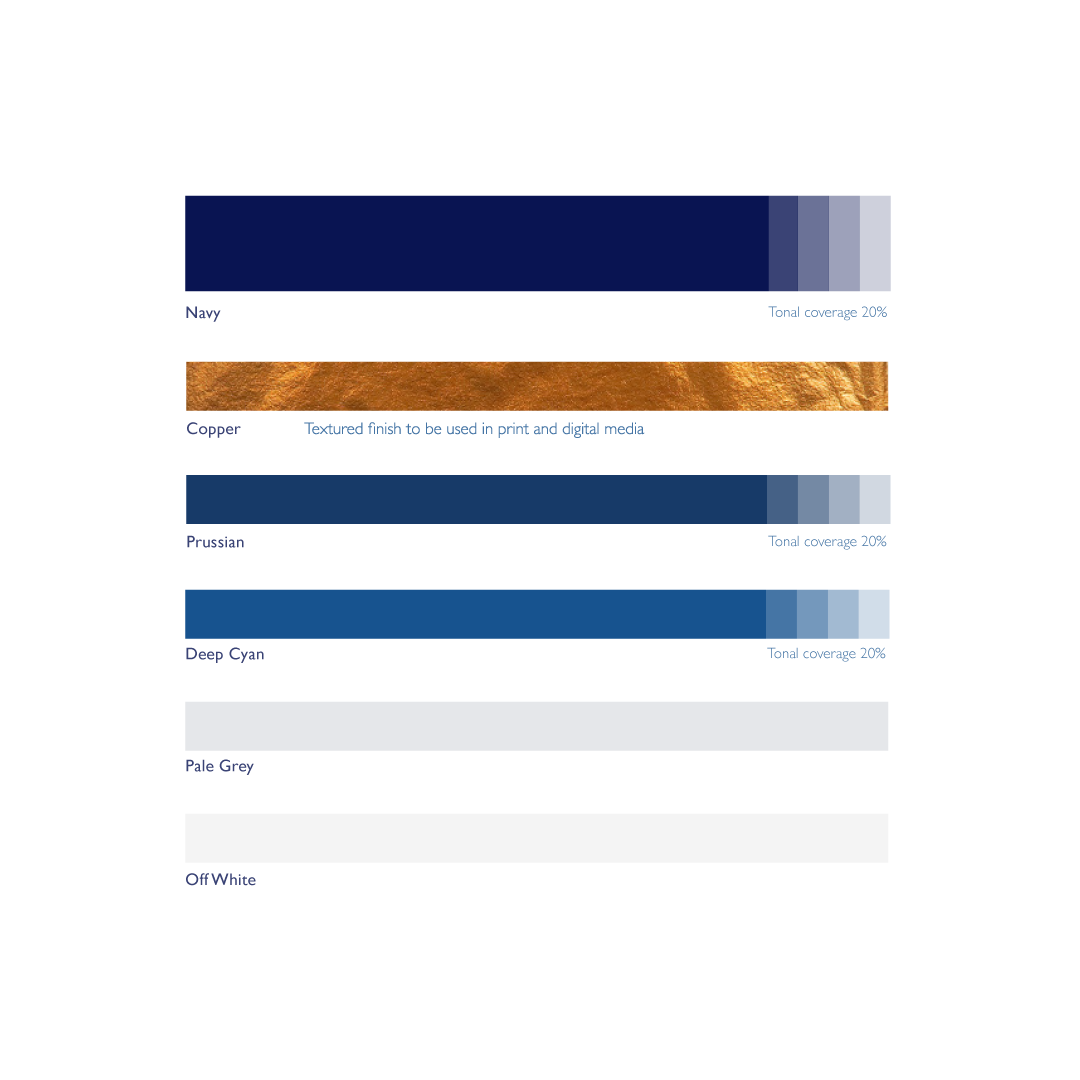 We also work with Renatus to build out their brand values, develop a brand narrative and to activate the brand across a range of platforms. Our brand guidelines brought all the elements of the brand identity together to ensure brand consistency internally and externally.
Explore more work by The Pudding