The Challenge
Norbrook is one of the top 15 veterinary pharmaceuticals companies in the world. They are focused on enhancing animal health by creating innovative pharmaceuticals for farm animals and pets. 
With revenues of £275 million (year-end August 2018) Norbrook currently distributes products in over 120 countries around the world. They have ambitious growth plans and are making some exciting investments in their people. 
The challenge for us was reposition and create an employer brand that truly and authentically reflected the unique career opportunities available at Norbrook.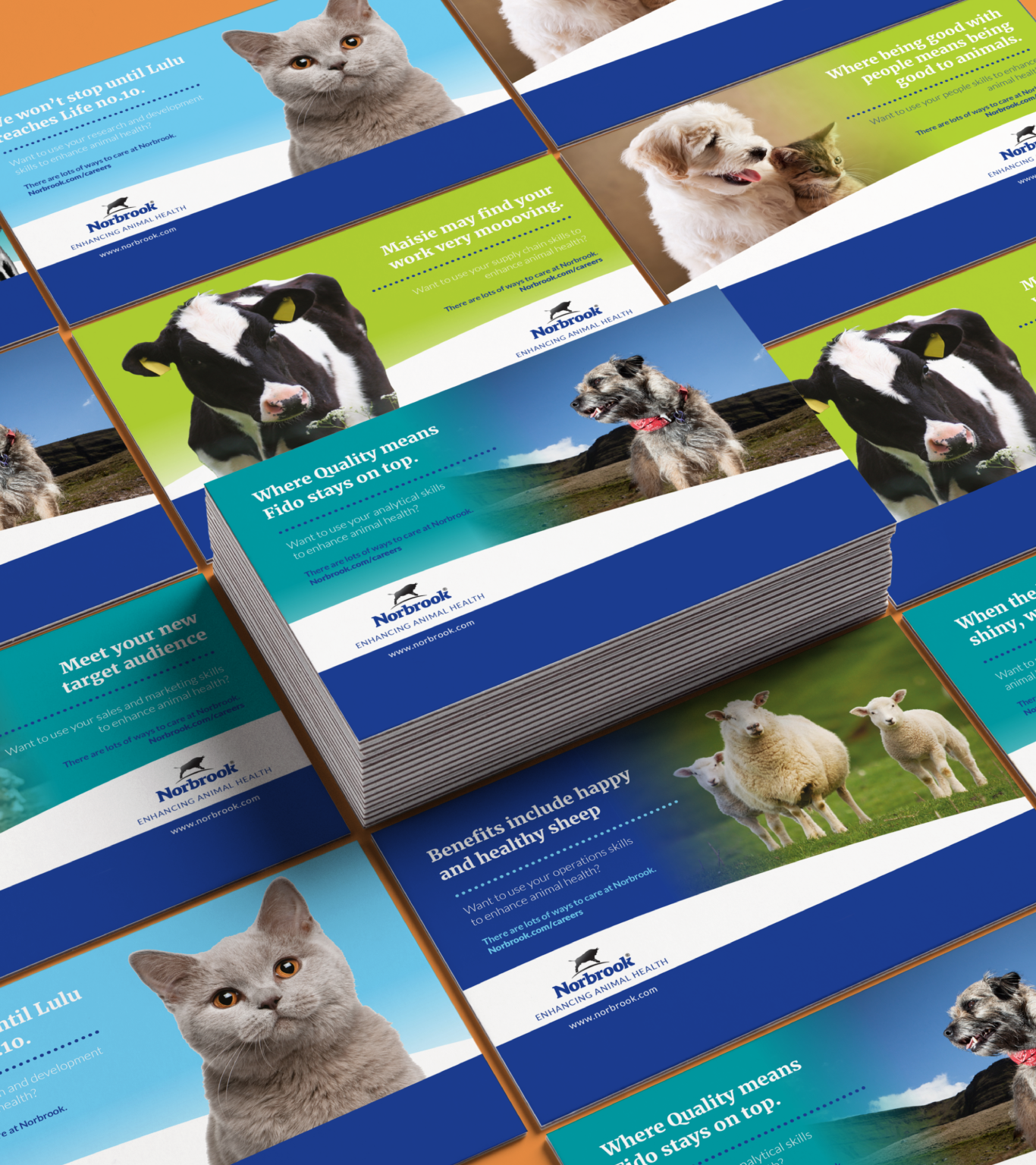 Strategy Workflow
Our people and purpose work here involved gaining a thorough understanding of the existing perception of Nobrook's employer brand. We facilitated people input workshops to thoroughly explore and understand why someone would choose Norbrook over a competitor organisation. 
We also needed to understand the drivers of engagement and employee experience at Norbrook. Our concept development built on this strategy work to create engaging copy around Norbrook's core purpose of 'enhancing animal health.'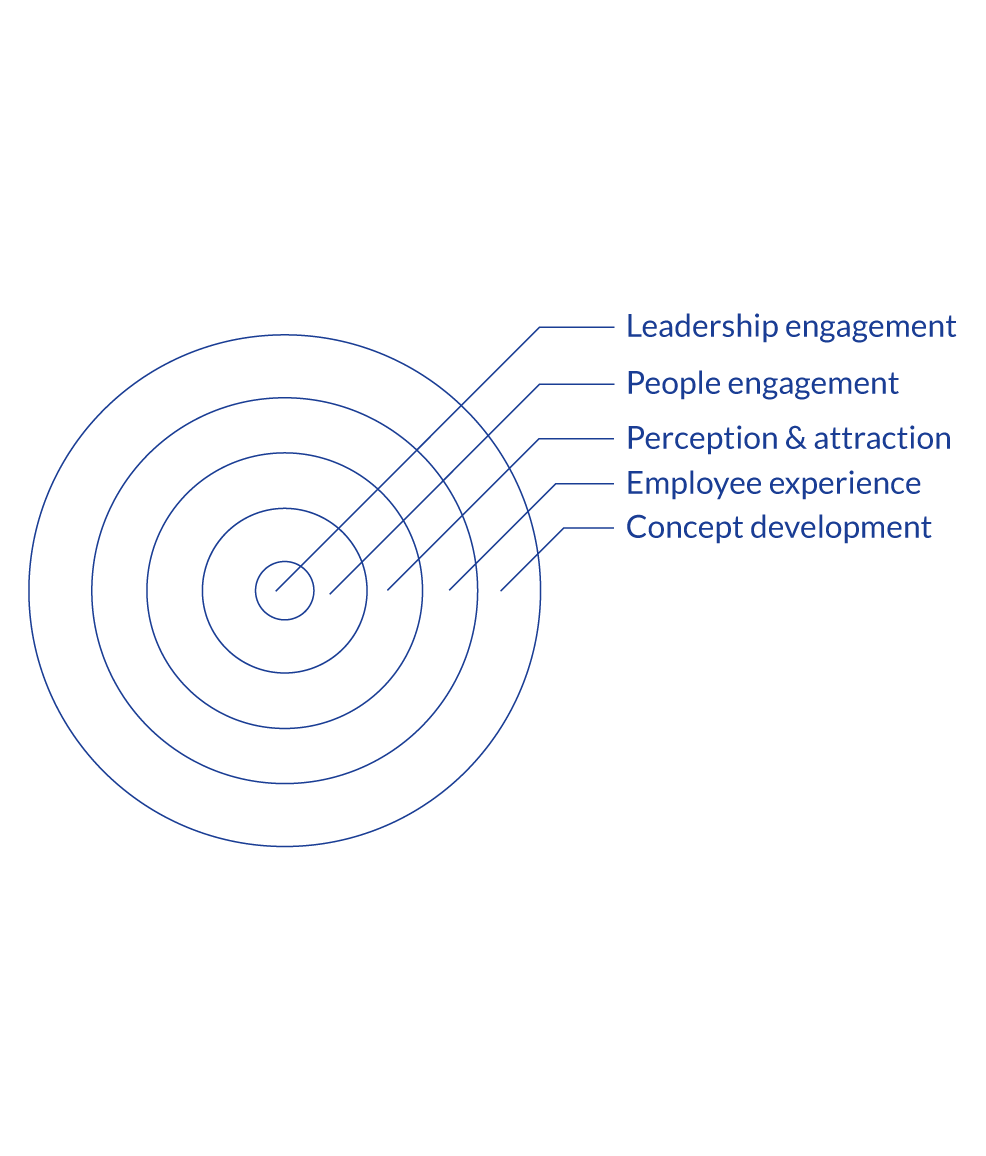 Employer Brand Identity
Inspired by this core concept, and the impact of Norbrook's products on animals, we created Norbrook's employer brand identity by building out the elements of the existing corporate brand identity; a modern sans serif typeface, bright and dynamic colour palette, animal-centric photography and the creation of a fresh new visual language.
Animals are the central focus of this identity at all times.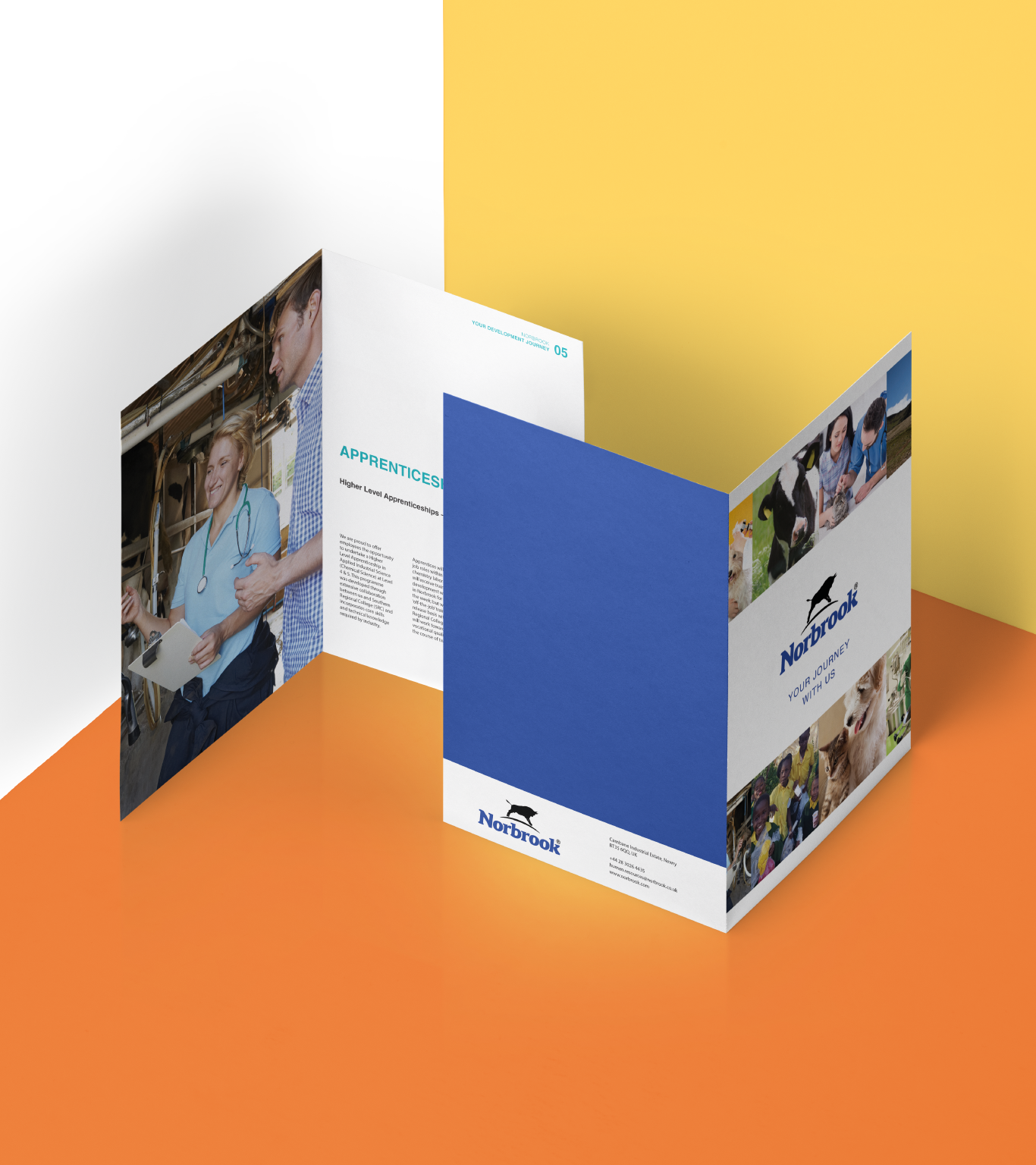 Recruitment Marketing Activation
We then brought the Norbrook brand to life across a range of recruitment marketing collateral all focused on attracting and engaging candidates; from social shareables and recruitment ads to careers website design and onboarding collateral.
Explore more work by The Pudding