The Context
Midlands Park Hotel first approached us with a brand challenge: their previous brand identity did not reflect the impressive experience guests had when they visited or stayed at the hotel.
Having undergone a complete brand refresh with The Pudding, they now wanted to amplify their brand messaging. The goal was to share with their audience the feeling of joy found at Midlands Park Hotel.
Midlands Park Hotel put absolute consideration into creating moments of joy for their guests, colleagues and community – it is at the heart of everything they do.
Team members work behind the scenes to ensure that every aspect of the guest experience is elevated. A passion for providing a level of care and attention that feels seamless is synonymous with Midlands Park Hotel.
The Challenge
With the easing of government restrictions and Midlands Park Hotel once again welcoming members of the public, we were faced with the challenge of showing guests how they can experience limitless joy in the comfort and safety of Midlands Park Hotel.
Targeting an audience who would have expectedly been impacted by the pandemic, our mission was to drive messaging that would enable Midlands Park Hotel to communicate the many opportunities to experience joy open to future guests. This included experiences in the great outdoors surrounding the hotel and indoors, with every safety precaution in place.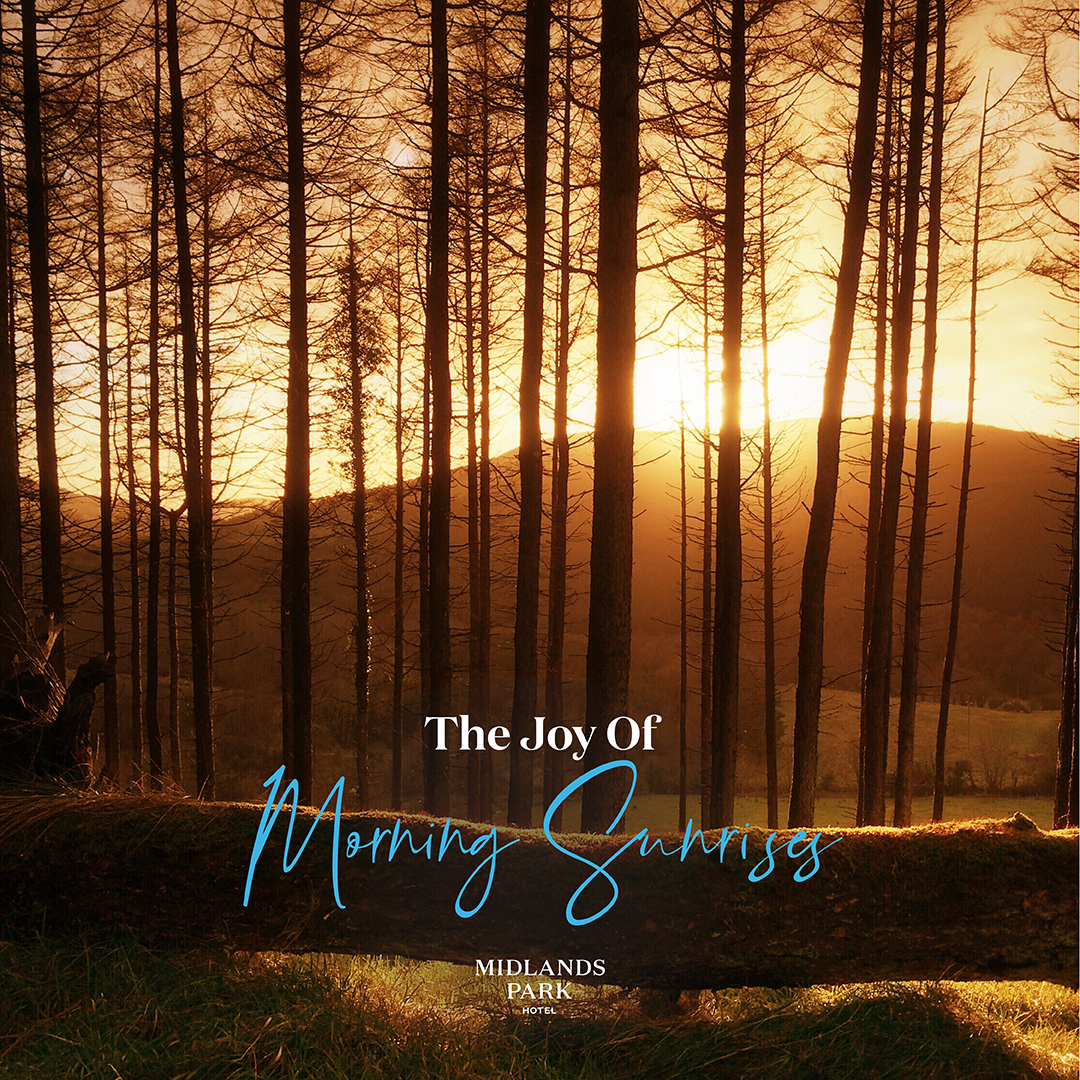 The Idea
Midlands Park Hotel want guests to truly embrace joyful experiences; the clinking of glasses at a family celebration or the reunion with friends who were seldom seen. At Midlands Park Hotel, they know that joy looks different to each guest, thus came the idea for "The Joy Of" campaign.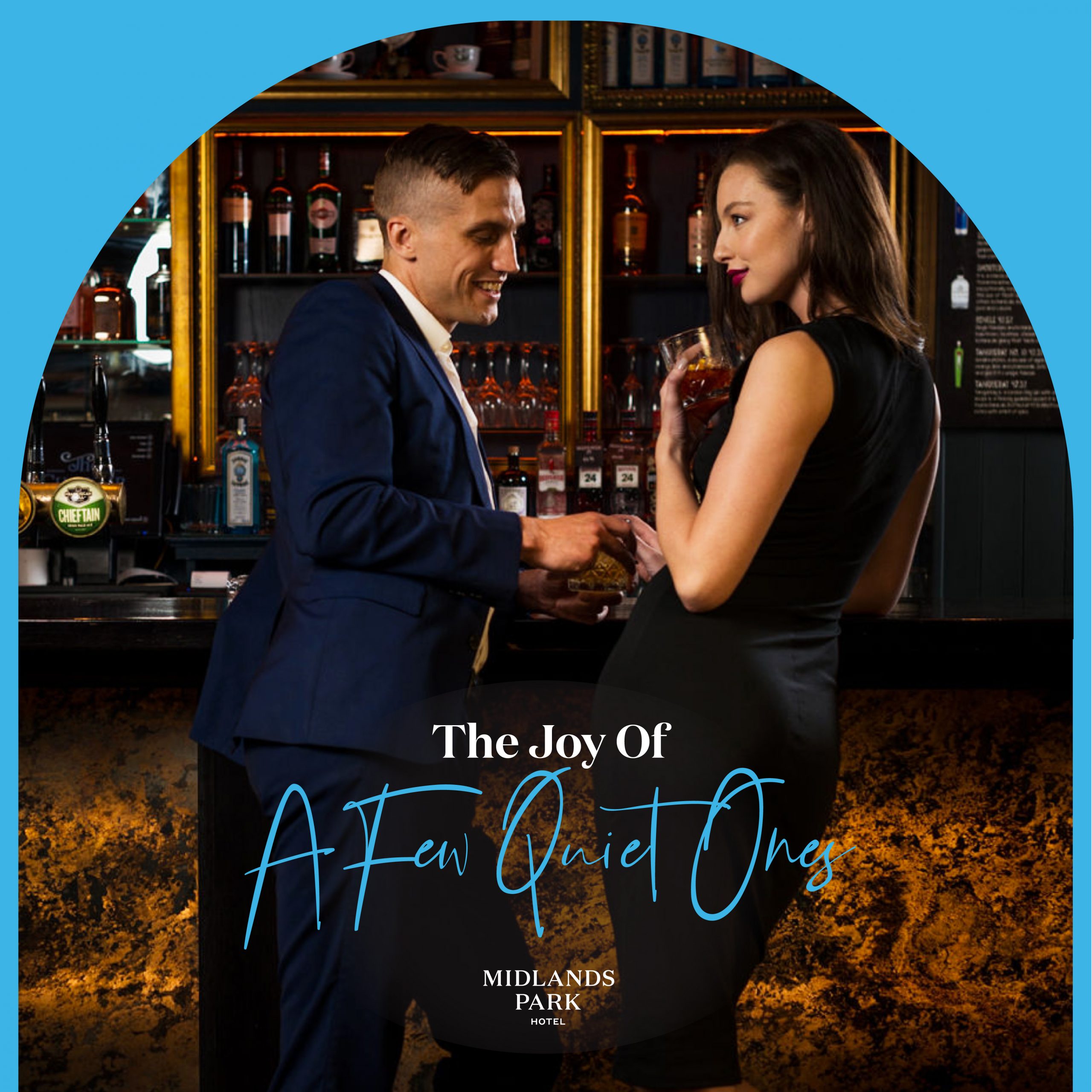 The Creative
This campaign holds a dual focus; to be launched as a summer 2021 campaign to have all potential guests consider Midlands Park Hotel as their staycation destination this year as well as being the driver connecting and positioning Midlands Park Hotel as the only hotel owning 'Joy'.
"The Joy Of" campaign will communicate to future guests that Midlands Park Hotel understands what's important in life. This campaign marks the welcoming back of guests with the same fundamental promise that Midlands Park Hotel can always ensure: an exceptionally tailor guest experience and service.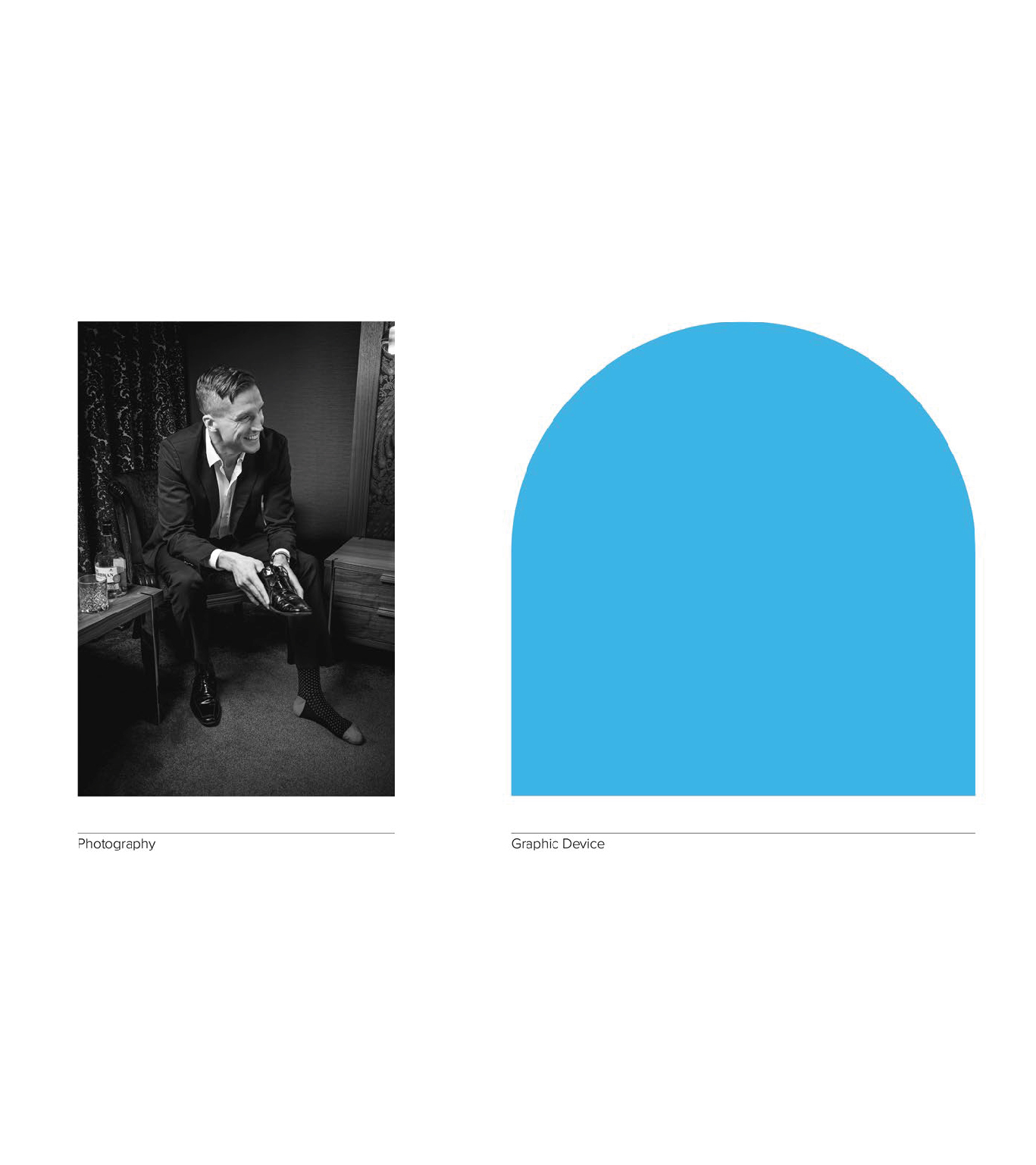 To bring this campaign to life online, it needed to be humanised so that people could connect with it. We thought about all the experiences people may have taken for granted in a pre-pandemic world and one's others talk about longing to experience again – to be going out, to be wining and dining, to be on holidays, to be with family and friends again.
The vision here was for the captions accompanying the campaign imagery to engage the viewer and create that much-needed connection during these difficult times and ponder on what could be this summer and how they can experience joy.
Colour played a crucial role in portraying and evoking joy in people with the hotel's secondary palette being brought to the forefront through elegant, vibrant framing and colourful typography. New typography was brought into this campaign to further humanise it and bring that aspect of a personable touch, one that guests can too experience during their stay.
The Messaging
The objective of this campaign is to evoke nostalgia and desire around the reopening of Midlands Park Hotel so that the target market chooses Midlands Park Hotel for their staycation this year.
The messaging created was the main focus of the campaign. Through the use of animated type and messaging to bring about the feelings of joy to each and every one if its viewers.
Execution
Working in collaboration with Midlands Park Hotel, we reviewed their existing audiences and analysed trends that were emerging such as days of highest conversion to the average length of stay.
From here, we highlighted three key target audience groups and created storylines to partially represent but more so to speak to them on what awaits at Midlands Park Hotel, sparking their imaginations for what lies ahead.
Each visual created needed to be eye-catching, vibrant and as powerful as the other so as to put the viewer in the story first visually, and through the messaging to follow to truly create an impact.
The Proof
As a result of this campaign, Midlands Park Hotel ranked top hotel for digital spend in the whole Great National Hotel portfolio.
205% increase in bookings for the same period in 2019
434% increase in conversation rate from social for the same period in 2019
236% increase in bookings for the same reopening period in 2020
231% increase in conversation rate from social for the same reopening period in 2020
"'The Joy Of' has been a wonderful piece of work, and we've seen excellent results from it. Our July [2021] revenues were fantastic, and all of the milestones we wanted to hit, we hit them beyond our expectations"
Dara Cruise, General Manager of Midlands Park Hotel.