The Context
With the intent of initiating an effective recruitment drive in 2022, Blackrock Clinic approached us at The Pudding. As Ireland's leading private high-tech hospital and clinic, the brand was challenged with the task of communicating its unique progress- and pioneer-focused nature to prospective hires. 
In an environment where the opportunities to grow and learn among a diverse team of healthcare professionals are many, it was imperative that the organisation was supported in creating a compelling and unique employer brand campaign.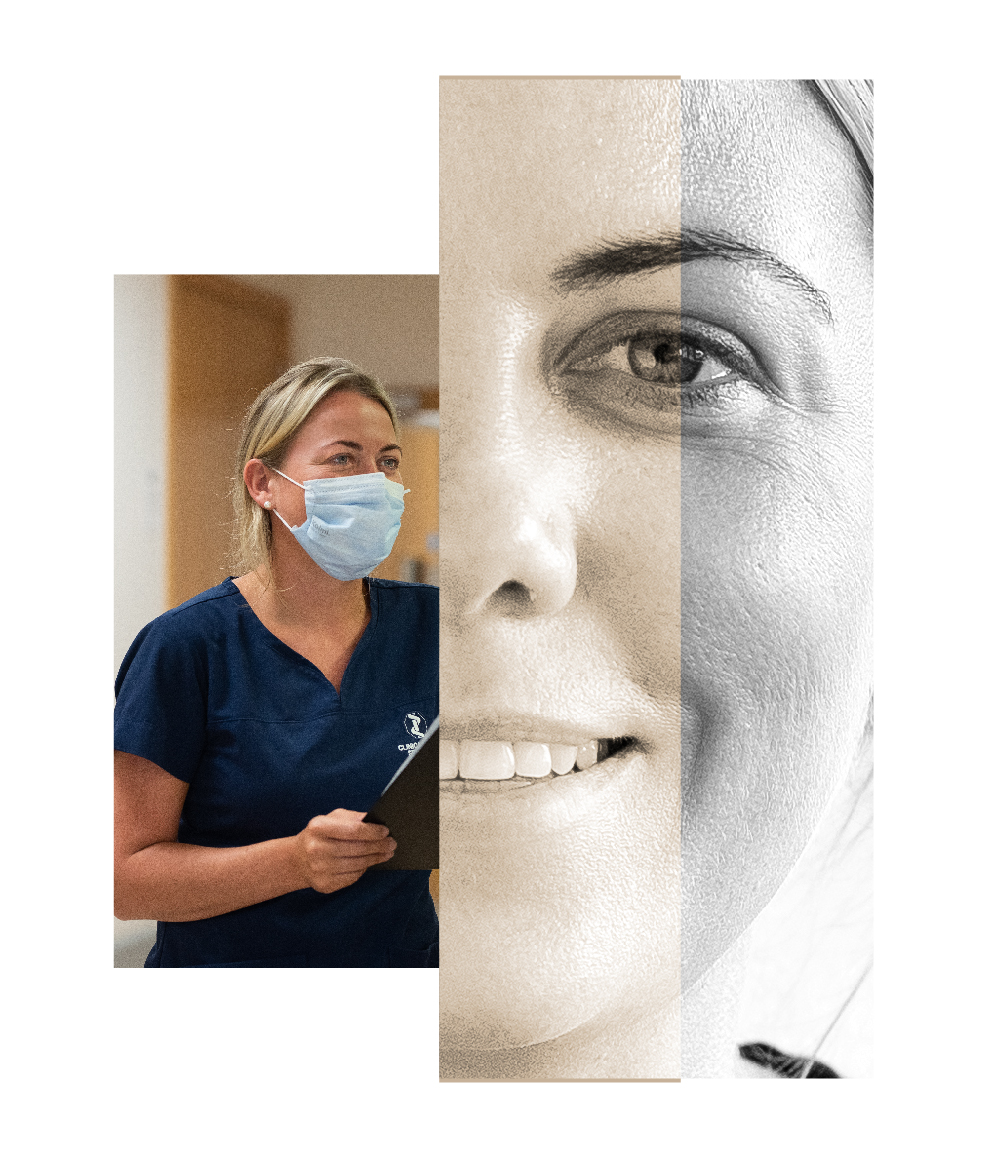 The Challenge
Understanding Blackrock Clinic, its core goals and challenges was crucial in order to successfully and strategically execute this campaign.
To position the brand as the hospital of the future among the candidate set was our first port of call. In order to do this, we would need to build out a modern EVP for Blackrock Clinic. And, while the brand, is one of Ireland's most pioneering healthcare establishments, one of the biggest challenges would be to change the existing perception of Blackrock Clinic as a 'traditional' private hospital.
While the primary focus was to develop a unique and dynamic recruitment campaign that would cut through the noise in a busy industry sector, we would also ensure that the material would be content that the current staff of Blackrock Clinic would be proud to share, thus increasing the brand's visibility online. 
The biggest challenge and desired outcome were to create a campaign that would engage qualified nurses to consider a career at Blackrock Clinic.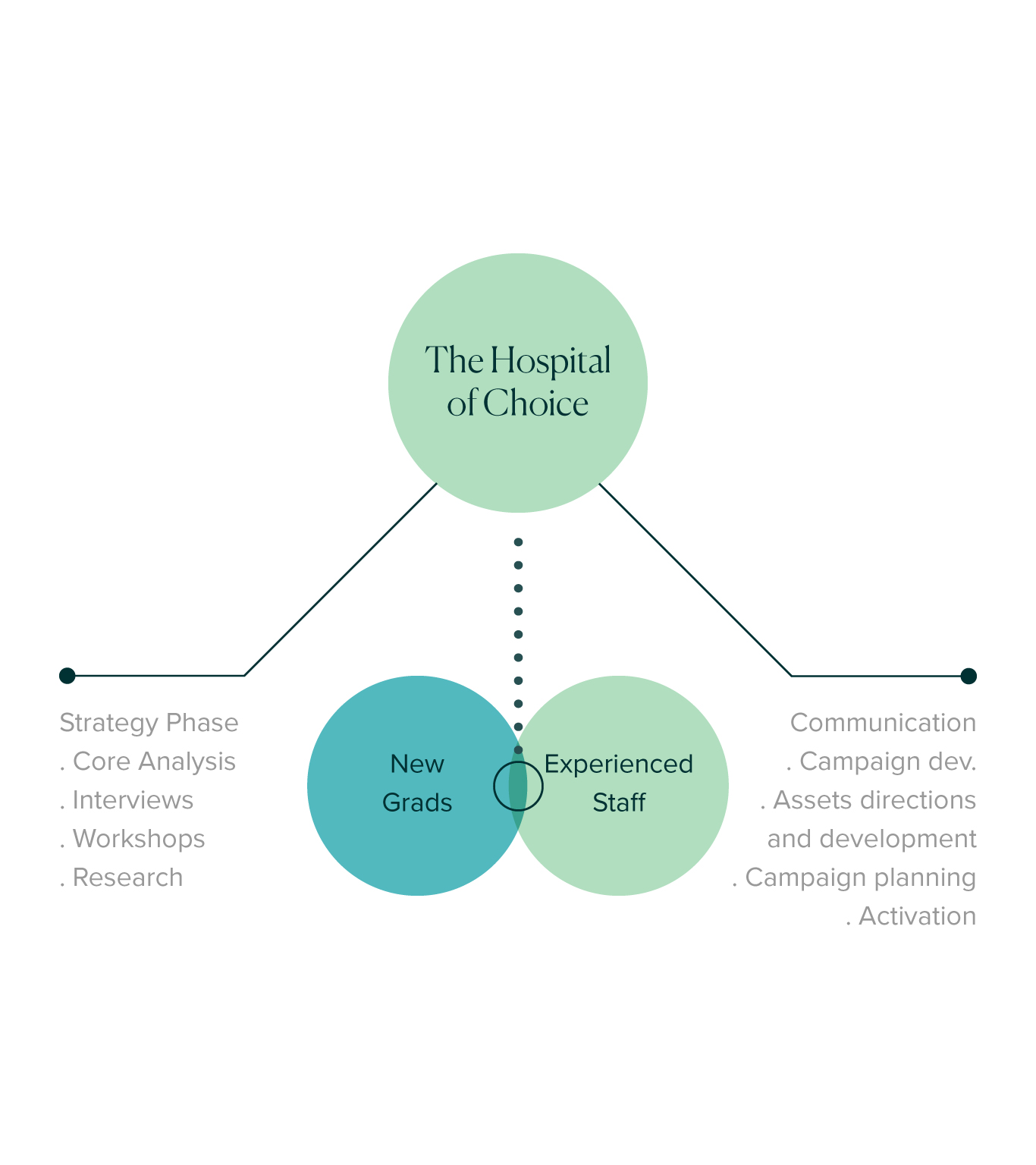 The Idea
Understanding the true nature of life at Blackrock Clinic was the first step in our strategic work with the brand. Drilling down to its core, we looked at the everyday life of those who work at the hospital. 
One core sentiment revealed itself time and again: everyone cares about one another and wants each other to do well. This key finding acted as our North Star when devising the campaign. While Blackrock Clinic does put its patients first, it is a place that cares just as much about the wellness and wellbeing of its staff. 
This being said, "Do well" became the core message and the call to action for our recruitment campaign. It communicates that Blackrock Clinic is a place where careers grow and develop, a place where you will do well, too.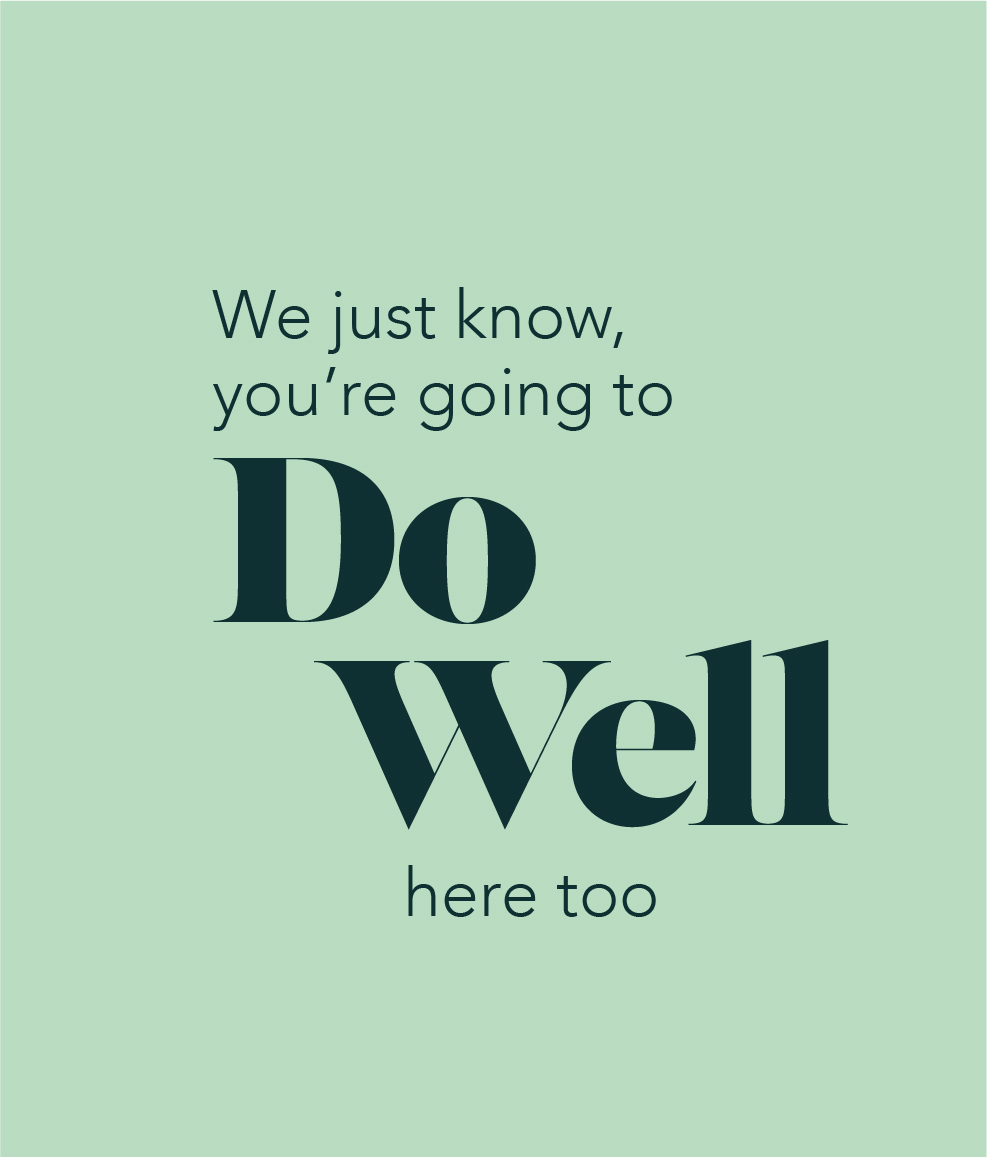 Creative Strategy
The "Do Well" campaign tagline can have a number of meanings; it is a statement, well wishes, a call to action, a request. It is open to interpretation, adding to its flexibility for future use for the brand. 
Considering how best to communicate our "Do Well" employer brand campaign for Blackrock Clinic in a fresh and compelling way, we developed a unique combination of creative initiatives, including a bespoke poem that would accompany a campaign video, narrating a day in the life of one healthcare professional at Blackrock Clinic.
In the pursuit of creating evergreen material for the brand's future recruitment drives, the copy and messaging in the poem would be applicable to social shareables, website copy, advertising posters and creative activations.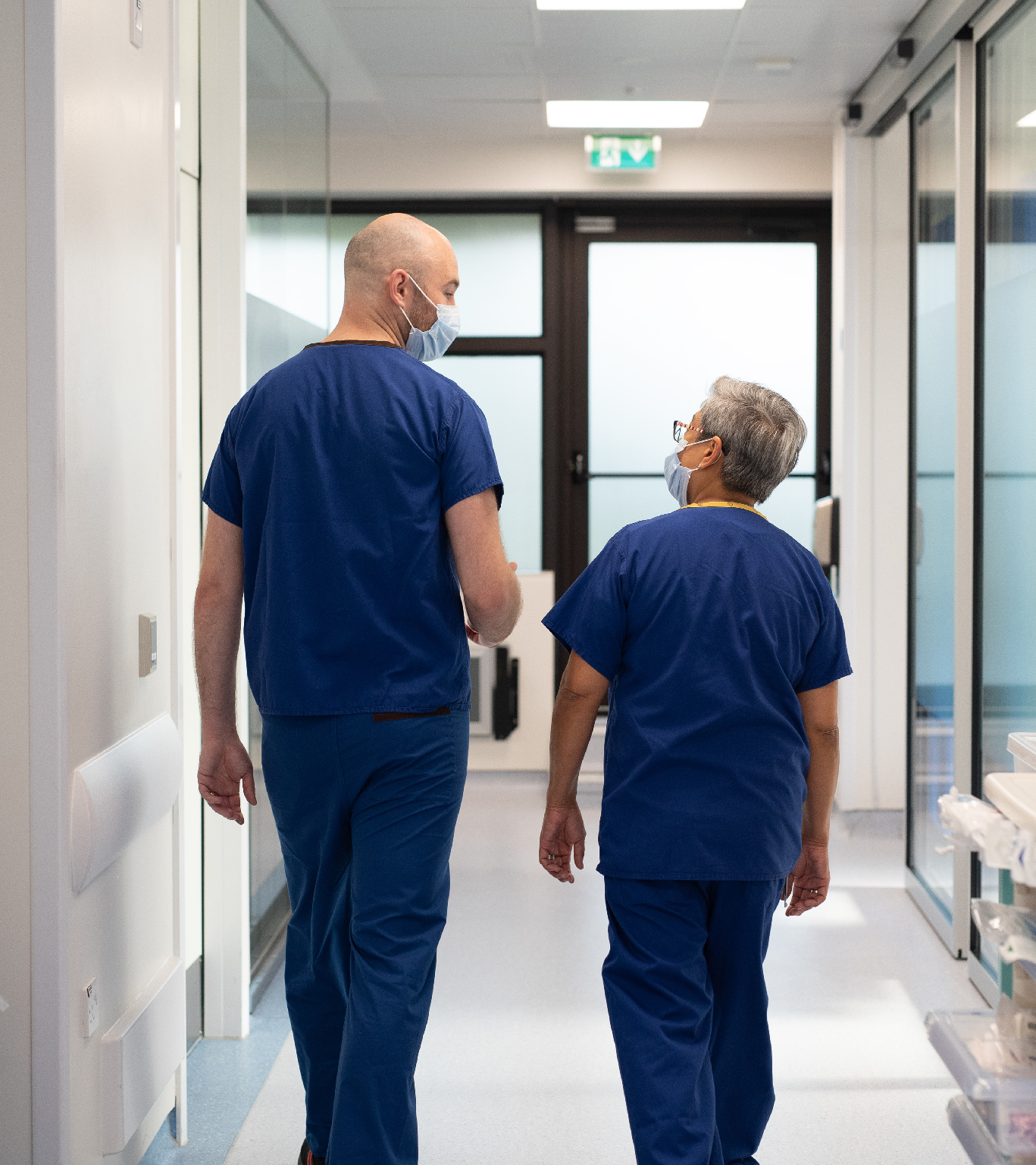 Do Well
From your very first day here, you just knew, you were going to do well.
You knew that you had come to a place unlike any other.
A place of growth, opportunity, and career progression.
The kind of place where people want to do well, just like you.
From your very first day here, you just knew, you were going to do well.
You knew that people cared in the same genuine way you do,
About the very same people you do.
The kind people who want to do well, just like you.
From your very first day here, you just knew, you were going to do well.
You knew that you had found your people,
Surrounded by experts in their fields in a high-tech facility.
The kind people who want to do well, just like you.
Somebody once said that you do well in life by doing good.
At Blackrock Clinic, we think the very same way.
And we just know, you're going to do well here too.
Creative Development
A robust and dynamic creative process was the fuel for this employer brand project. A varied suite of visual and video assets were core components to bring this campaign to life.
Driven by the idea of showing real staff that are currently doing well at Blackrock Clinic, we hosted an on-site photoshoot. With the desire to create real human connection with the healthcare professionals at the clinic, we placed emphasis on their eyes and facial expressions, while utilising natural, bright hues that tie into the brand's visual identity.  
In addition to this, a video highlighting three core aspects of life at Blackrock Clinic – its people, its technology and its opportunity for career advancement – was shot.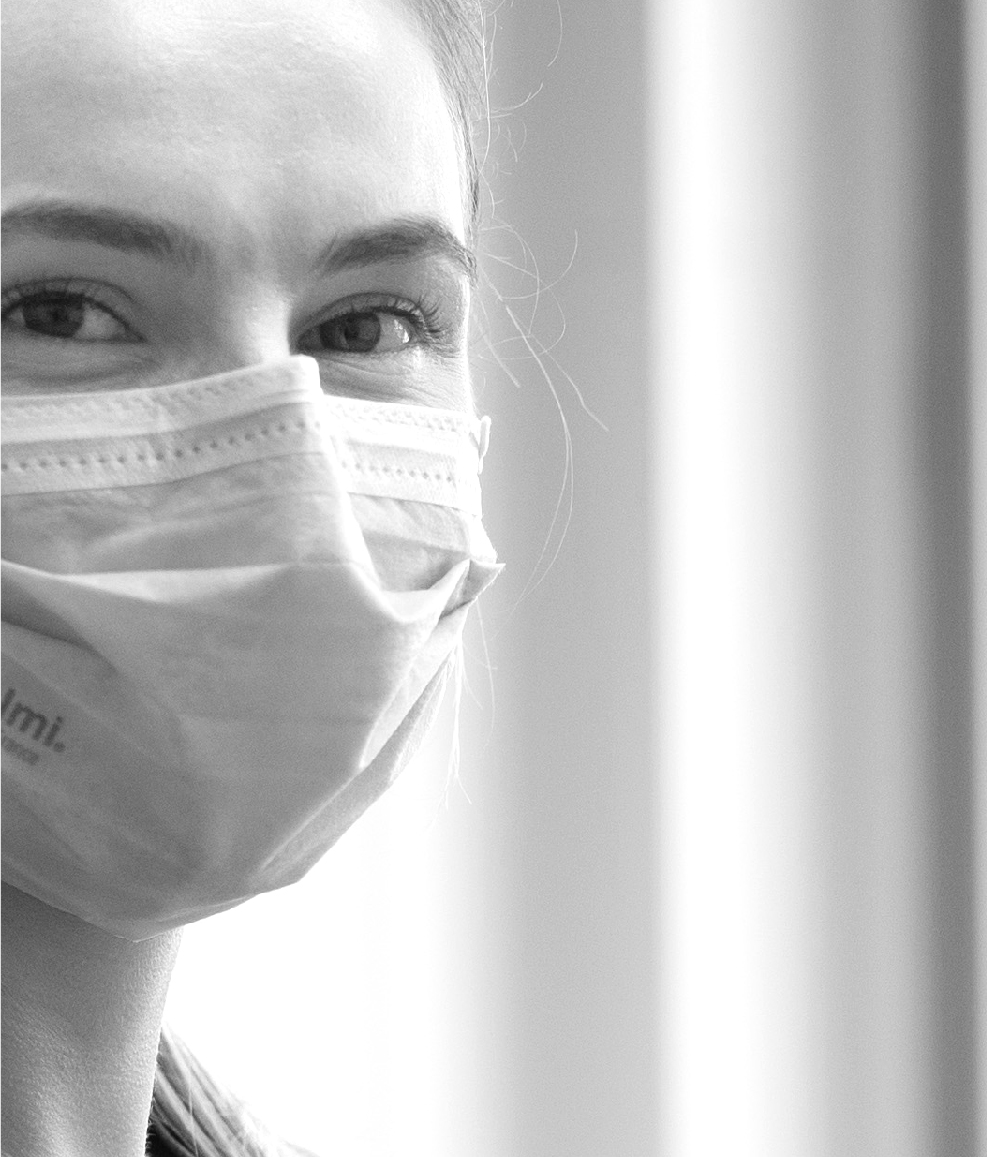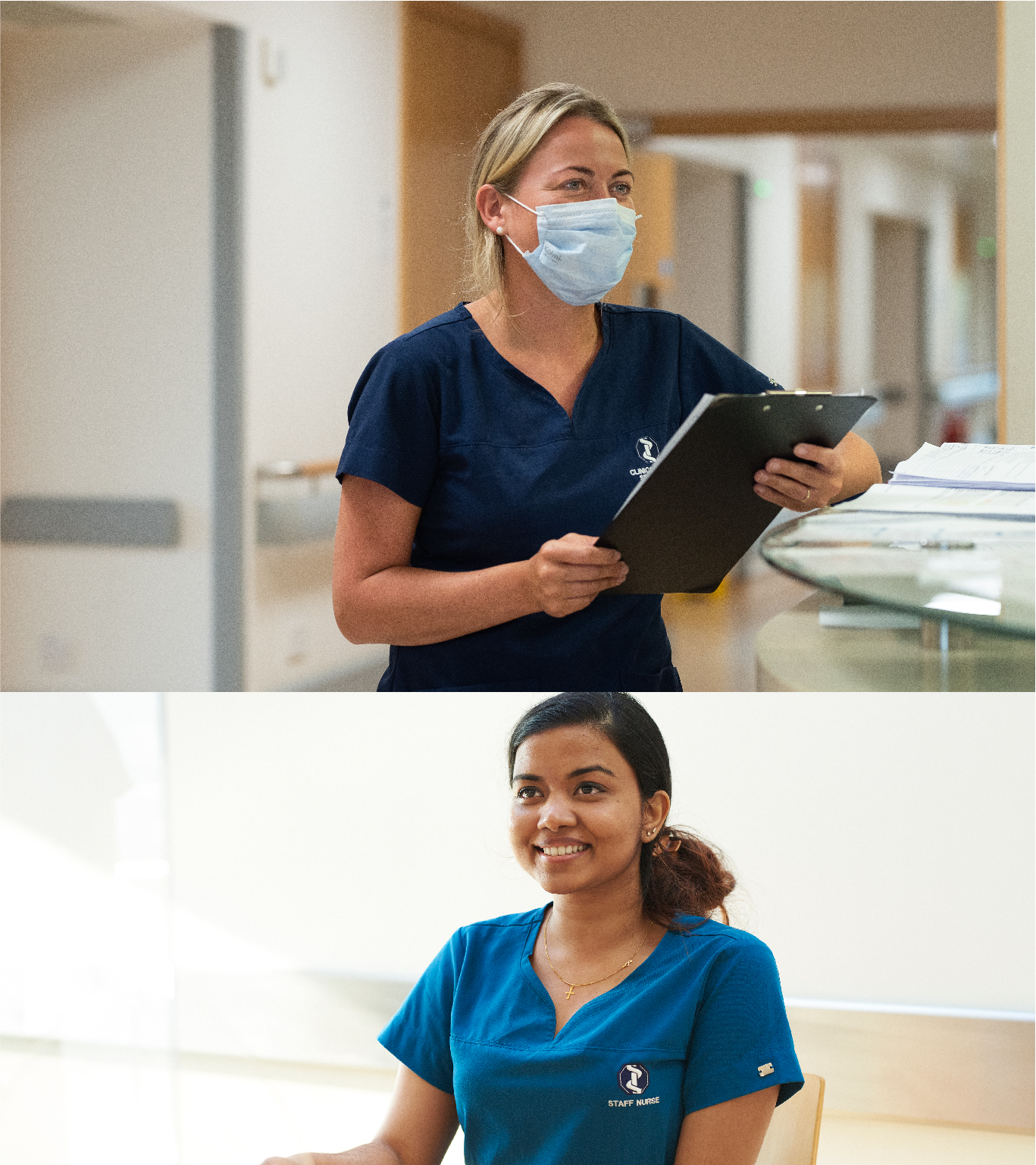 The Proof
The result of the strategic and collaborative work with Blackrock Clinic was a distinctive employer brand campaign that would stand out in the crowd and help attract qualified candidates of all levels of seniority to apply for a role at Blackrock Clinic.
A versatile and enduring suite of digital assets to communicate the wealth of opportunities at the hospital now and into the future would enable this work to see the brand through its current recruitment drive, and enable them to evolve it in-house for future campaigns.