The Challenge
Cogs & Marvel originally approached us as Green Light Events, an energetic events agency who were about to embark on an expansion into the US. During our extensive brand audit work which involved engaging with external and internal stakeholders, we identified that the name Green Light Events was not communicating the brand's potential; the ability to be both a great logistical events company and a fantastic creative brand experience agency. Here in lay our challenge, to repositioning the brand; creating a brand identity that reflected the true potential of the agency.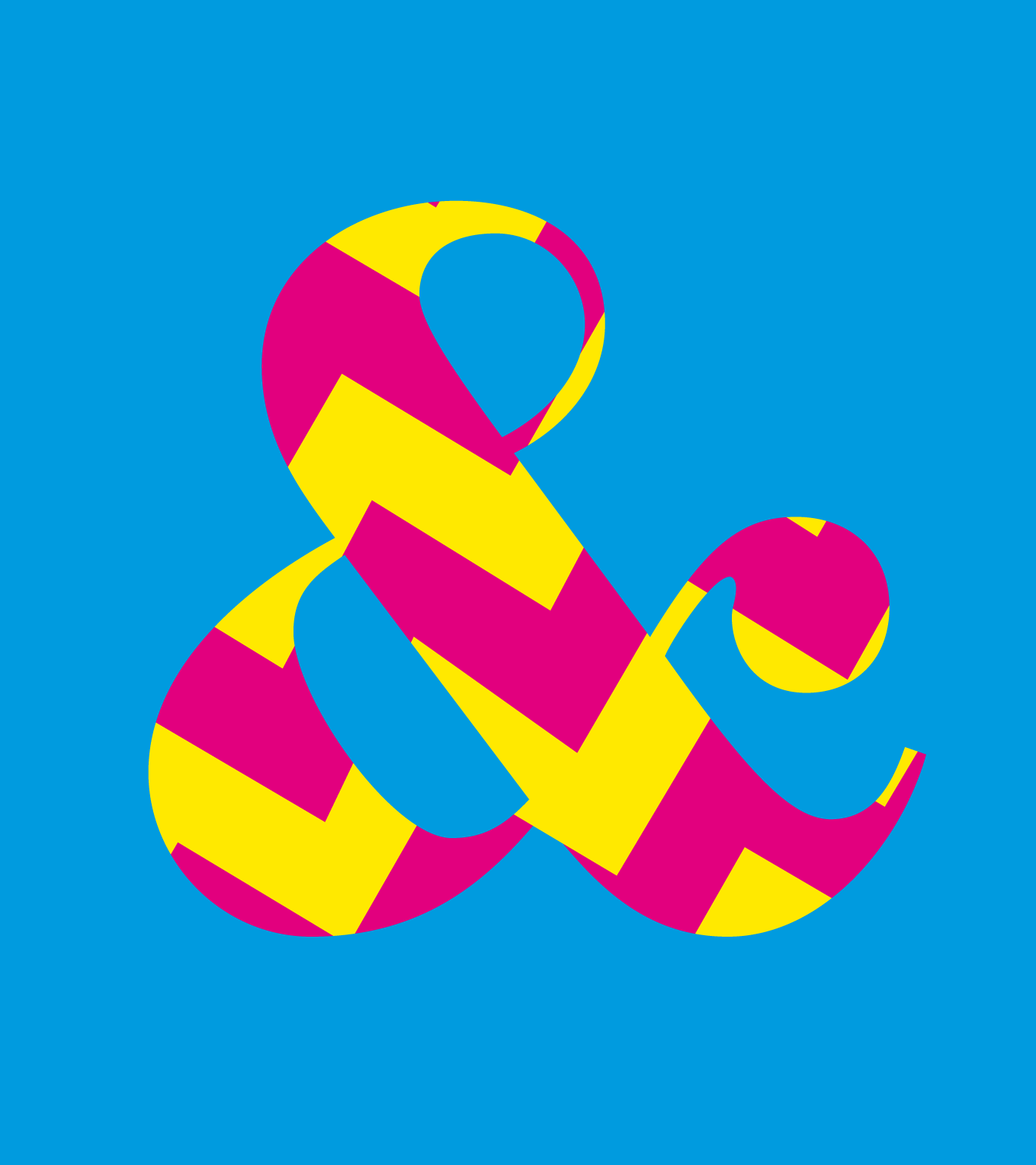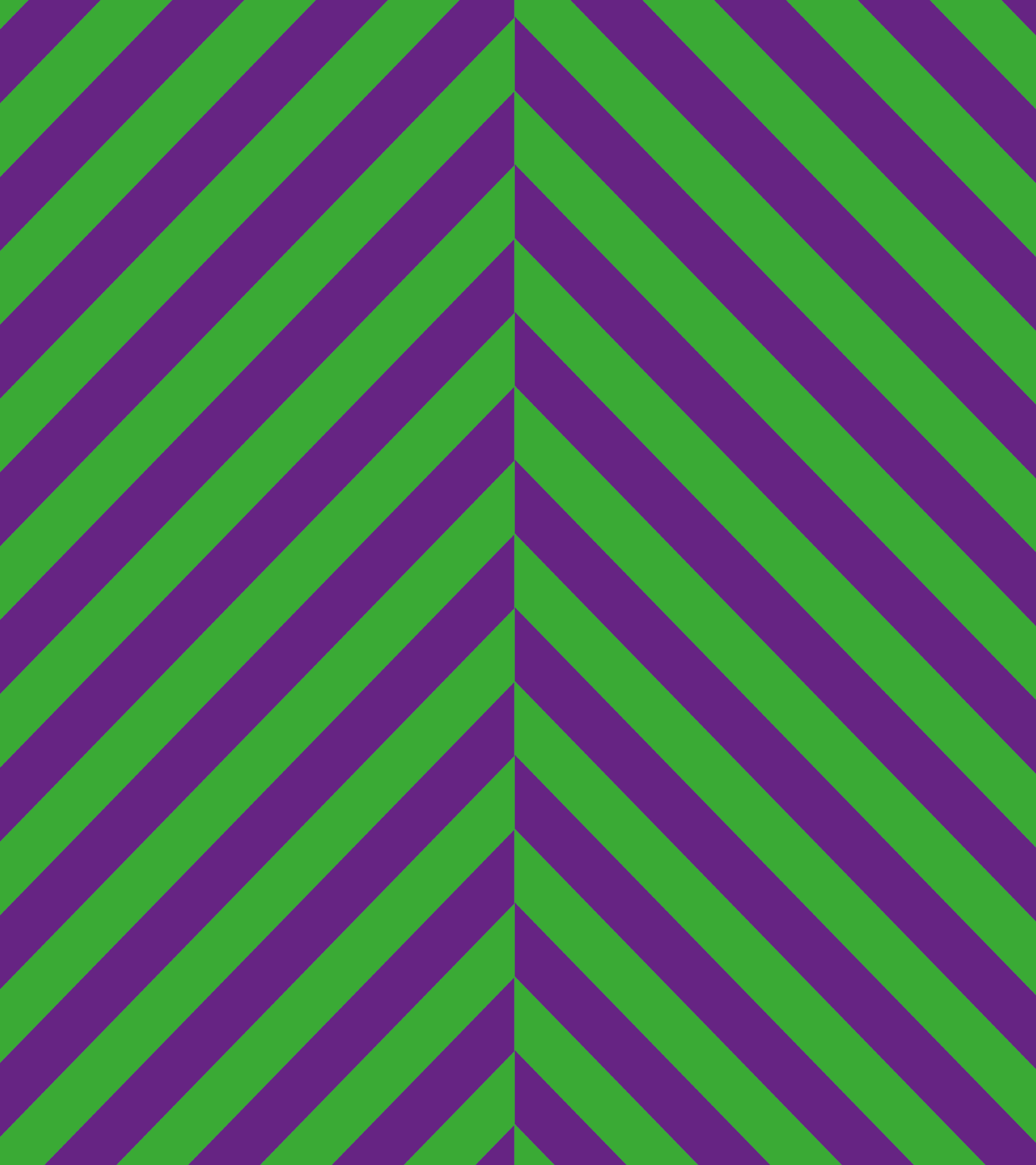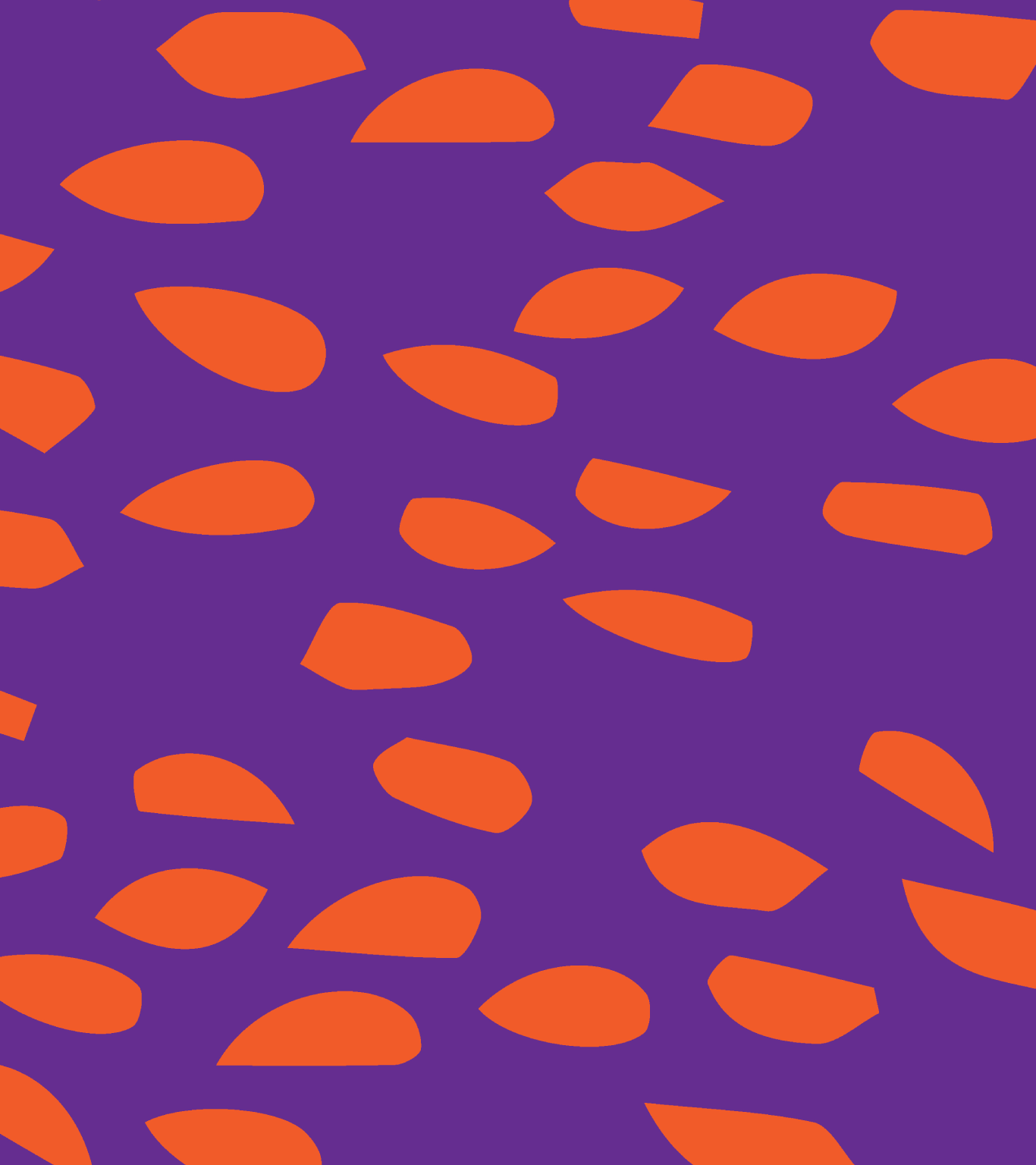 The Concept
We examined what Green Light Events did and how they did it. When exploring concepts we were struck by the likeness what Green Light Events did with the contrasting strengths of the left and right brain. In particular the idea that when the two come together something magical happens! And so, Cogs & Marvel was born.
The name, Cogs & Marvel, brings together these contrasting elements. The Cogs side of the operation is all about logistics, the nitty gritty, the exactitude of it all. While Marvel, like our right brain, is a more playful type, usually lost in big technicolour daydreams. Yet each needs the other and, when they get together, they spin fantasies into spectacular, meaning-rich realities.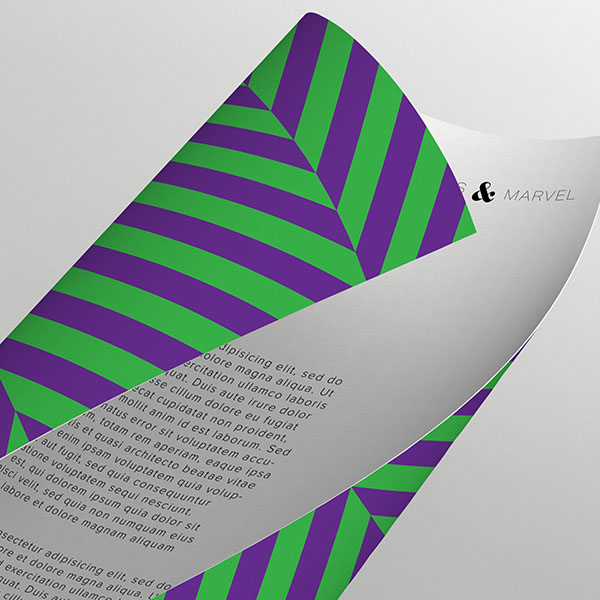 Identity
The visual identity called for a solution that could handle this robust yet delicate mix. A minimal, sleek typeface was chosen to represent the calculated and considered approach that Cogs & Marvel implement in all areas of business. The dynamic ampersand, linking the two, demands your attention and emphasises how this agency mix two opposing aspects with ease.
A bright and energetic colour palette was selected and within the left and right framework a visual language was created. Blocks of colour are paired with bold patterns and playful photography is aligned to create intriguing images. This left and right division while structured is extremely flexible and allows Cogs & Marvel to be curious within its visual identity and explore an endless amount of possibilities as the brand develops across different modes of application. Copy has played an integral part in bringing the Cogs & Marvel story to life. The lively language has interpreted the concept into a brand narrative which emphasises the marrying of these two contrasting elements with a focus on the magical outcome.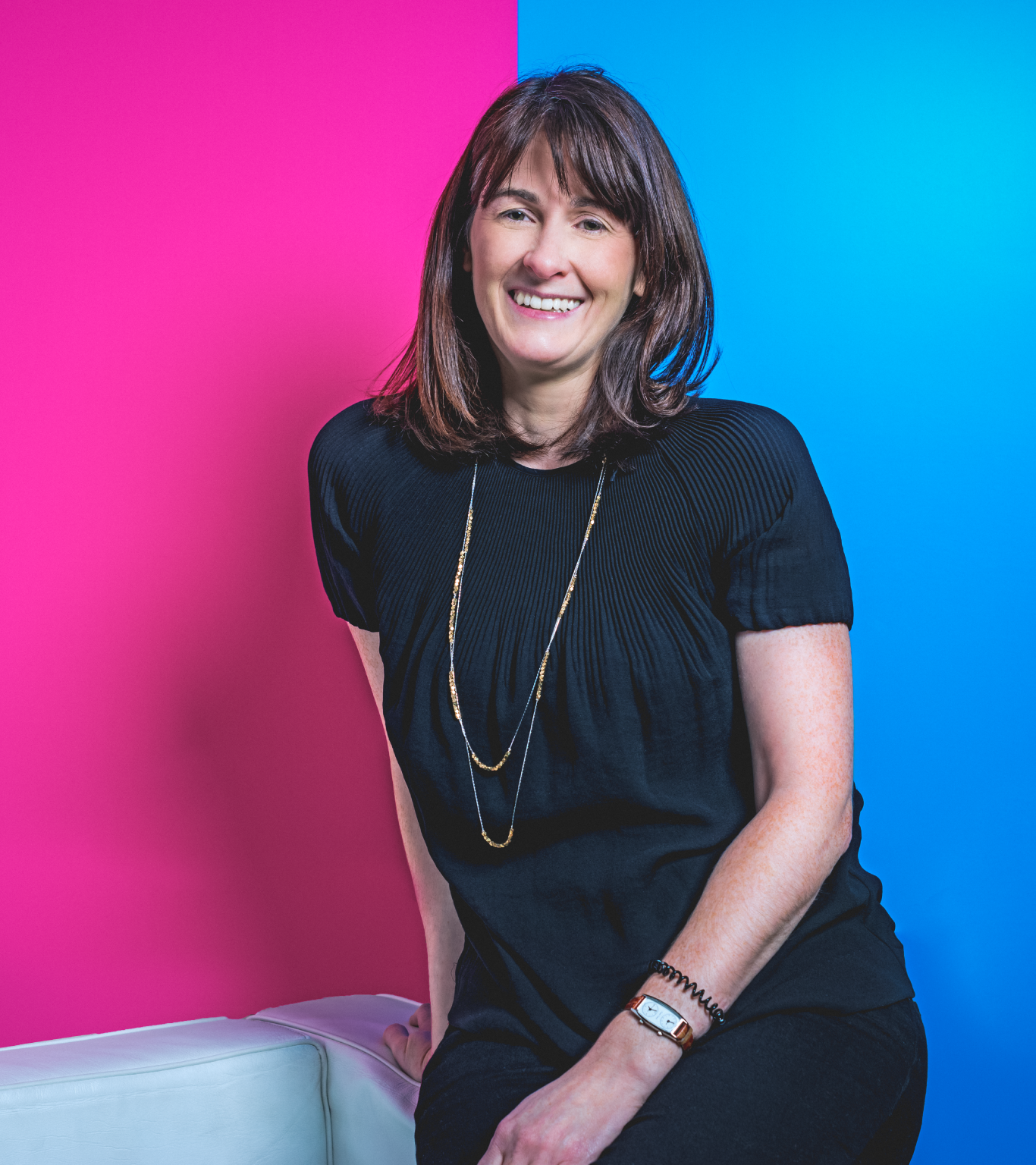 Impact
We created a unique brand strategy, name and identity and brought this to life in a way that truly reflects the potential and purpose of the agency. We continue to partner with Cogs & Marvel ensuring that the brand lives and breathes its originality and creativity through every touchpoint.
Cogs & Marvel is now a €26 million event experience agency with clients including Google, Facebook, LinkedIn, twitter and Mastercard, Dropbox and Slack. In 2017, the agency delivered showcase events across 22 countries across four continents. Since our rebrand and repositioning work Cogs & Marvel have also successfully expanded to the US and been nominated for an EY Entrepreneur of The Year Award.
"We never thought when we started this process that we'd end up with such an exciting and invigorating brand on our plate to consider. The robustness of the strategy presented us with a commercial opportunity we couldn't ignore. The Pudding Team did an amazing job at articulating that strategy and bringing it to life in a way we couldn't be happier with."
Dave Smyth, CEO Cogs & Marvel (former MD of Ogilvy)
Check out their website here
Explore more work by The Pudding